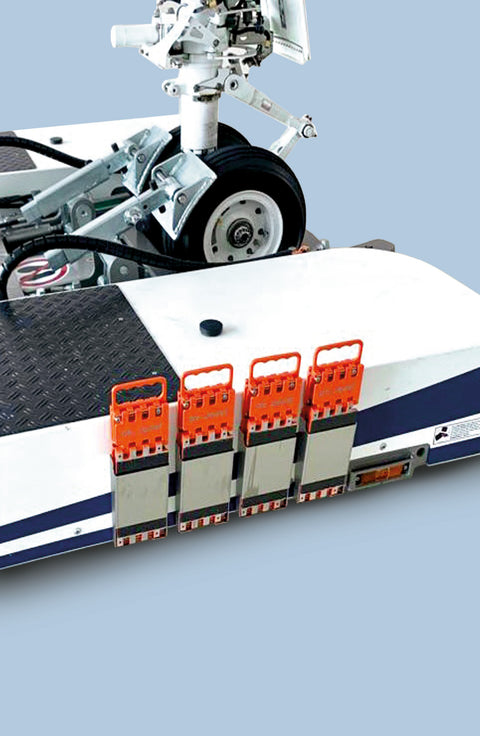 Ground Handling
ALPHACHOCKS operating concept combines simplicity and intelligence. By having a product range of just three chocks you can manage all aircrafts.
With ALPHACHOCKS you ease your ground staff workload with chocks that are 10 to 20 times lighter and at the same time you optimize your hanger space due to their compact size.
Obtain a versatile chock with our customizations, add optimal performance on tarmac as well as safe and smooth on your epoxy hanger floors.
_
Which ALPHACHOCKS is right for you?
_