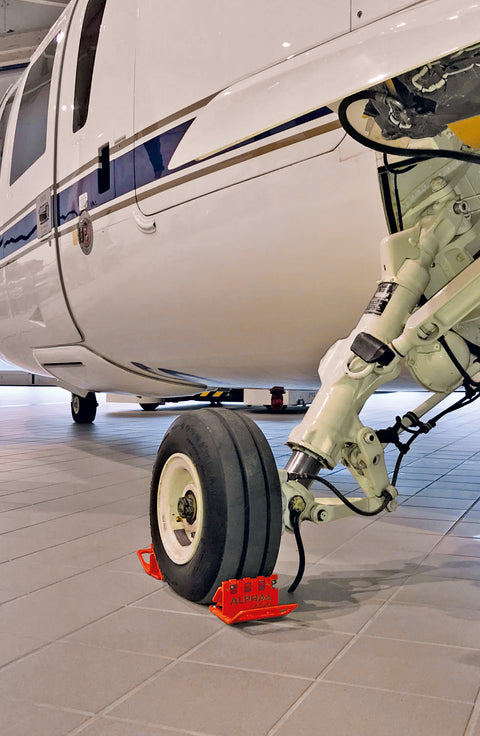 Helicopter
ALPHACHOCKS are so light that you can always carry them on board. Smaller than your headset, optimizing valuable space and weight in your baggage compartment where every inch and ounce counts.
Safe, efficient and reliable chocks that always secure your helicopter. ALPHACHOCKS are proven to never stuck under the wheels or skid away with their locking system.
Harmonize and accelerate your operations thanks the to our signature foldable mechanism with easy application & removal of the chocks. 
_
Which ALPHACHOCKS is right for you?
_